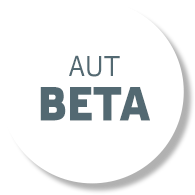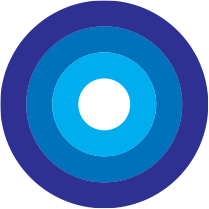 The Idea terms and conditions
X Challenge, The Idea, is open to individual entrants or team entries where at least one team member is a current student of AUT. This team member must have an active role within the team.
Any addition or withdrawal of team members must be notified in writing to the programme organisers. This notice must be signed by all original and subsequently added team members.
Winning entries from previous AUT competitions cannot be resubmitted to the current competition.
The information you disclose in your entry and the inherent Intellectual Property (IP) should belong to you or your team and should be the product of your own work.
Ensure you have the rights to disclose the Intellectual Property or confidential information of another party before you disclose it.
The project can be from any discipline or commercial domain.
By accepting these Terms, the entrant agrees that AUT may use the entrant's name and photos in connection with the publication and promotion of the X Challenge and AUT. The entrant shall cooperate with all reasonable requests to promote the X Challenge. No financial compensation will be paid to the entrant for cooperation in promotional activities.
The X Challenge organising committee reserves the right to reject and remove any inappropriate entries.
The X Challenge organising committee ​is not liable for any damages as a result of these actions.
AUT is not liable for any Intellectual Property Infringement that arises from entries.
No entrant can use the AUT brands for marketing, advertising, public relations and endorsement or other similar purposes without prior consent.
Entries submitted after the deadline will not be accepted.
The decision of the Judges will be final and no correspondence will be entered into.
The 40 winning entries of X Challenge The Idea will be awarded a cash grant of $250, payable upon receiving account details from the finalists no later than three months from the date of the award.
It is the finalists' responsibility for their own tax obligations on the receipt of grant consideration.
The grants from The Idea may be spent at the winners' discretion.
AUT reserves the right to vary these Terms and Conditions.