Cleo came to CO.STARTERS with a drive to help small brands market themselves in China. Having lived in Taiwan and Shanghai she experienced first-hand the demand for New Zealand products coupled with the ongoing struggle for New Zealand brands to enter the Chinese market.
She was full steam ahead until a big problem, much closer to home, was brought to her attention by a mentor. Cleo, who grew up in Otago, had seen the impact extreme weather can have on fruit harvest but after some research she realised the extent of the food wastage problem we face in New Zealand alone.
Around 10% of our fruit is thrown out. In 2021, 2000 tonnes of premium cherries went to waste – that's more than 133 dump trucks filled to the brim, and that's just cherries from Central Otago.
Armed with the skills she had learnt from taking part in CO.STARTERS, Cleo and her co-founders went about validating the idea to turn this fruit into snacks and desserts. She was pleased to have recently completed CO.STARTERS which not only provides support for the idea you take through the programme but also gives you a process and the tools to apply to future ideas too.
"CO.STARTERS is an amazing experience for those looking to start their own business. You are challenged to understand and articulate how your business works and learn practical tools to turn your ideas into reality."
LILO is rethinking our food system one snack at a time. Collaborating with orchardists, LILO is helping reduce fruit loss by creating delicious, mood-enhancing snacks out of fruit that might otherwise go to waste. Cleo is keen to not only redefine the snack category but to redefine gifting – could a bag of delicious, New Zealand dried fruit be the new box of chocolates? Find out for yourself and try some
Related links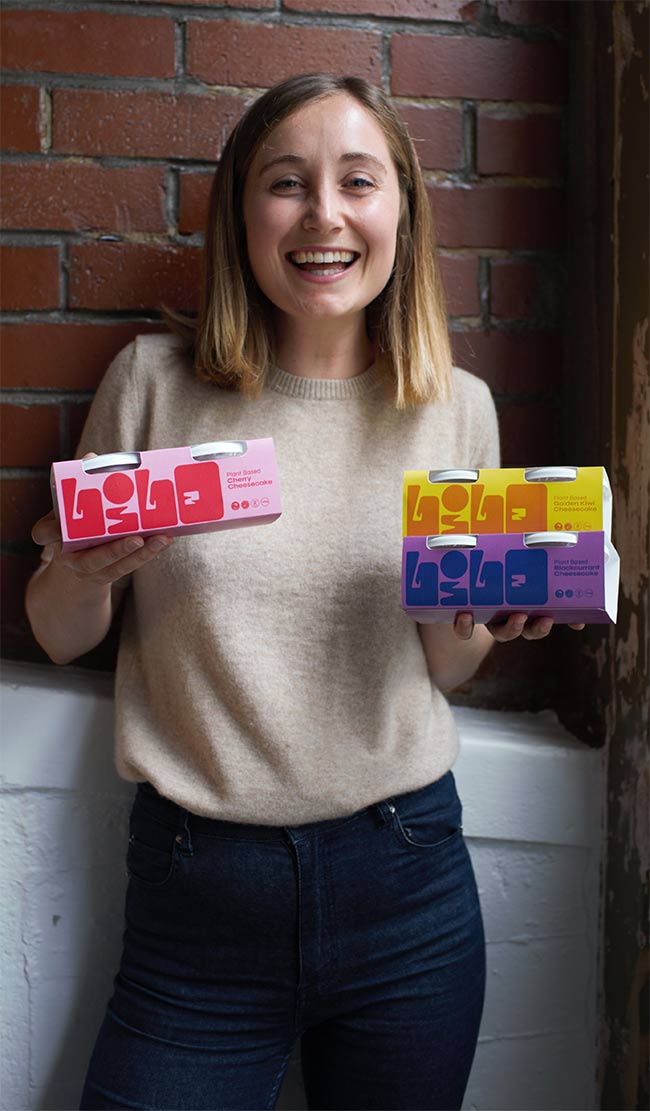 Cleo