AUT alumnus, co-founder of Skillsme and founder of Cryptrain, Bernard Leong said he grew up with the mindset that he was studying to get a job not to create jobs. He says he wished he had taken the leap into the start-up world earlier but given he is only in his early 30's, and has founded two tech start-ups, we want to celebrate his contribution to the global need for job creators.
To note some research that shows the median age of billion-dollar start-up founders is 34 – ranging from 18 to 68, plus other research looking at the most successful start-ups that shows the average age of their founders is 45. Sounds like being a late bloomer might be a good thing.
Having studied business, accounting and finance at AUT, Bernard could have followed in his parents' footsteps and worked a stable career as an accountant, but something changed his path. "While I was studying at AUT, I read the book Rich Dad Poor Dad by Robert Kiyosaki. The book opened me up to the world of investing and looking for opportunities to earn passive income and starting projects. This book was the driving motivation for me to take risks and be innovative."
Noticing that many web developers are self-taught and while their skills stack up, they have a tough time proving their capability when applying for jobs, Bernard co-founded the solution Skillsme, an AI tool that validates developers' technical competency.
To ensure he had the right skills and support to take the idea to market, Bernard returned to AUT to do CO.STARTERS.
"The CO.STARTERS programme allowed me to build on knowledge I already had, and to learn new skills and network with organisations. In fact, I met our current legal representatives through CO.STARTERS. The programme was a great way to learn to pitch ideas with confidence, and I enjoyed meeting like-minded entrepreneurs and bouncing ideas off each other."
With one start-up successfully launched, and the start-up bug having officially taken hold, Bernard continued looking for opportunities to solve problems with his skills. Built using the Skillsme technology, Bernard went on to found his second tech-powered start-up, Cryptrain, a talent agency that works in the web 3.0 space to reduce the risk of making the wrong dev hire.
Related links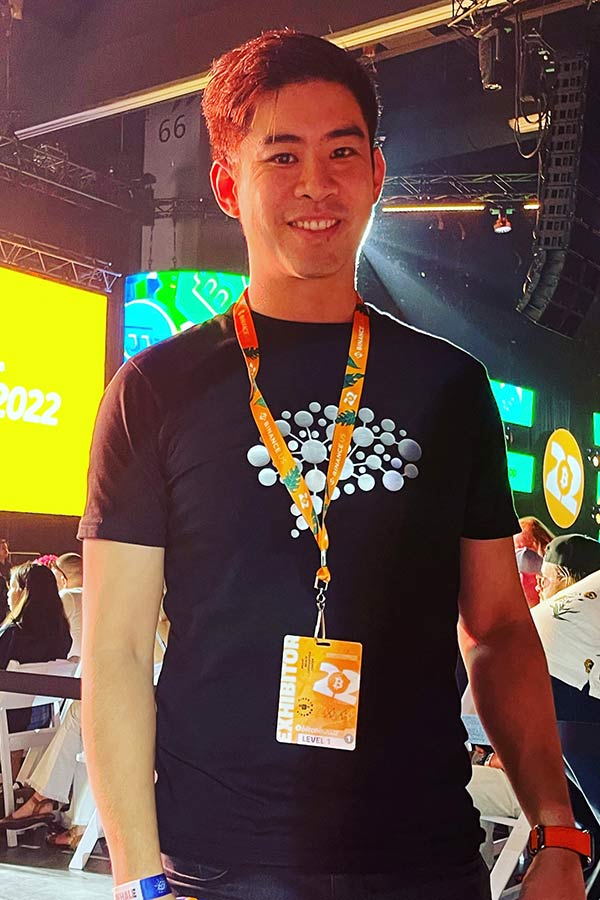 Bernard