Jennifer Susanto, 2021 X Challenge finalist and founder of FoodScrapz, talks about her experience with X Challenge and how it has helped her create her own company.
"Before my X Challenge journey, entrepreneurship and innovation were never on my bucket list. I didn't know what it was, what it involved or what it could do. It seemed like something old, rich businessmen do. Turns out it's totally not!
My time during the X Challenge was an intense period of learning, failing, and trying again. Through the workshops provided by The Accelerator programme, I was able to network and learn from a range of industry experts. Their willingness to share their knowledge and experiences helped me develop and grow my idea into a feasible reality.
The purpose of FoodScrapz is to create a healthier 'student diet' whilst maintaining the 'student lifestyle'. Cheap and dirty diets of instant noodles, fast food and takeout are not sustainable for our health or budgets.
FoodScrapz aims to educate the young adult generation in a fun and engaging way. Learning to cook can be overwhelming; but picking up a few simple cooking tips is enough to sustain a healthier and well-balanced lifestyle.
X Challenge The Accelerator is like having a buffet in one spoonful – a taste of everything! I met a lot of new people and mentors who have given me confidence to succeed in life. As a young female designer there is not much representation in the start-up world, but from this experience I've learnt that entrepreneurship is truly a pathway for anyone. All you need is guts, passion, and an open mindset!"
Related links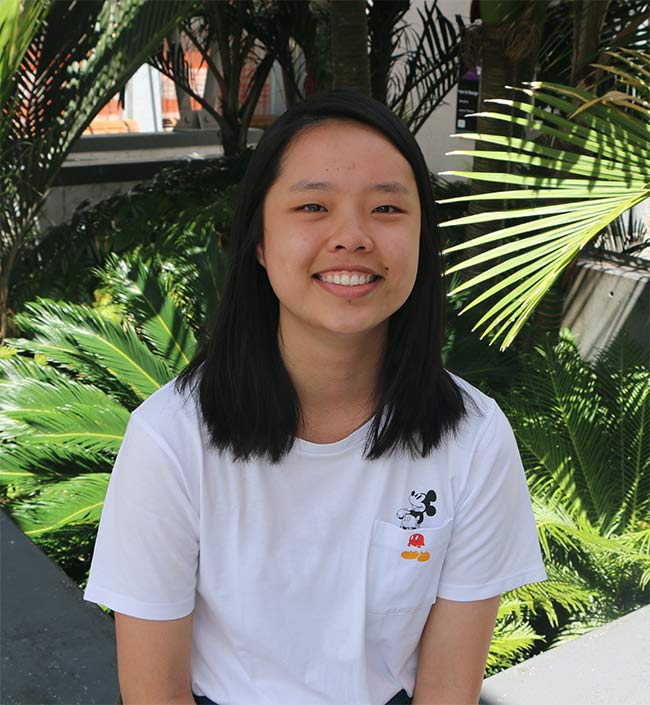 Jennifer